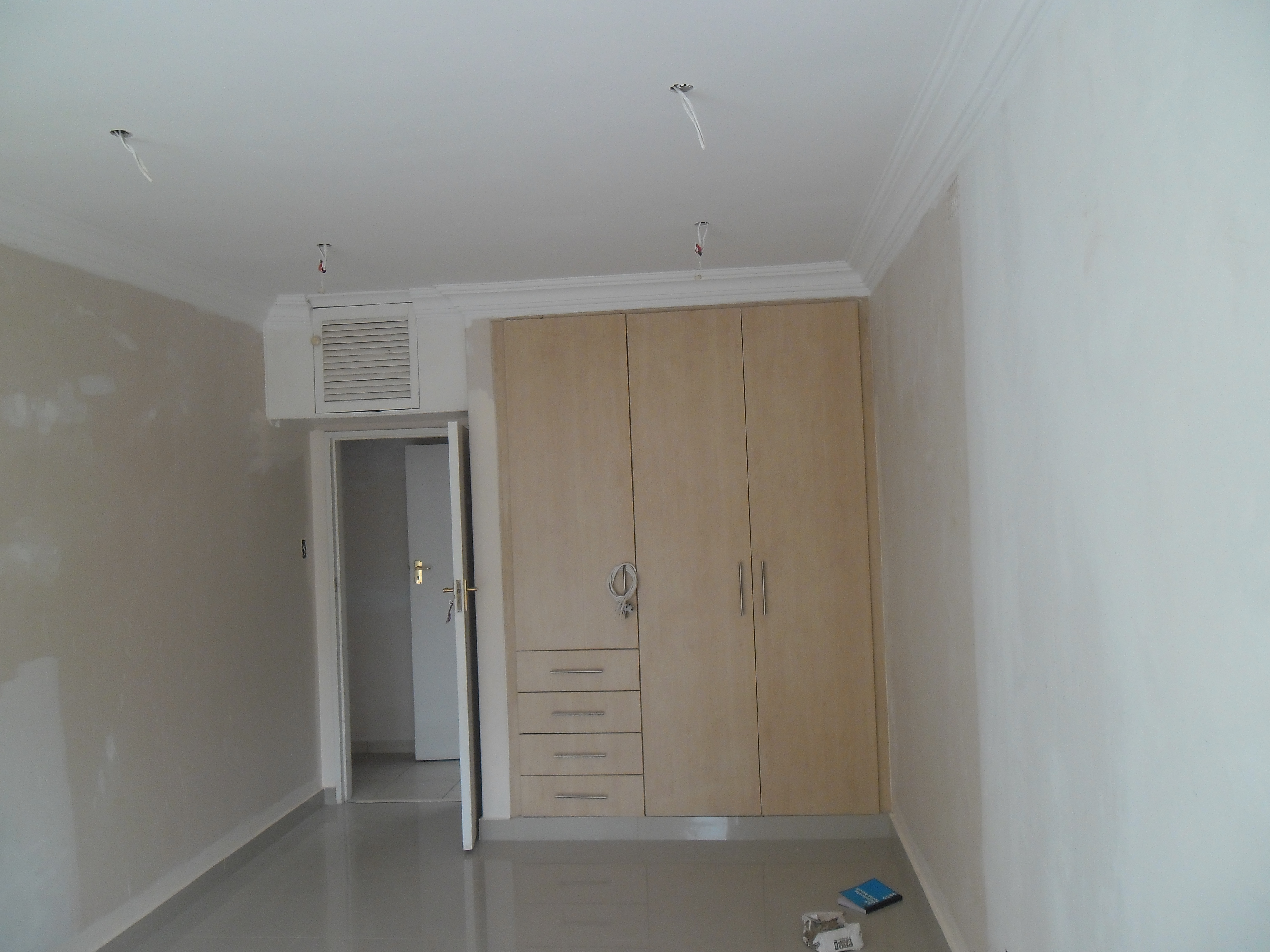 No plasterboard ceiling is complete without the right cornice option.
4 types – Polystyrene, Polyurethane, Plaster, Wood.

Available in many styles and sizes.

Cornice-less option "Shadowline".

Cornices can also be used to enhance certain ceiling features e.g. bulkheads.

Skirting also comes in various options, it could be wood, aluminium, plastic/ rubber and tile/ carpet.