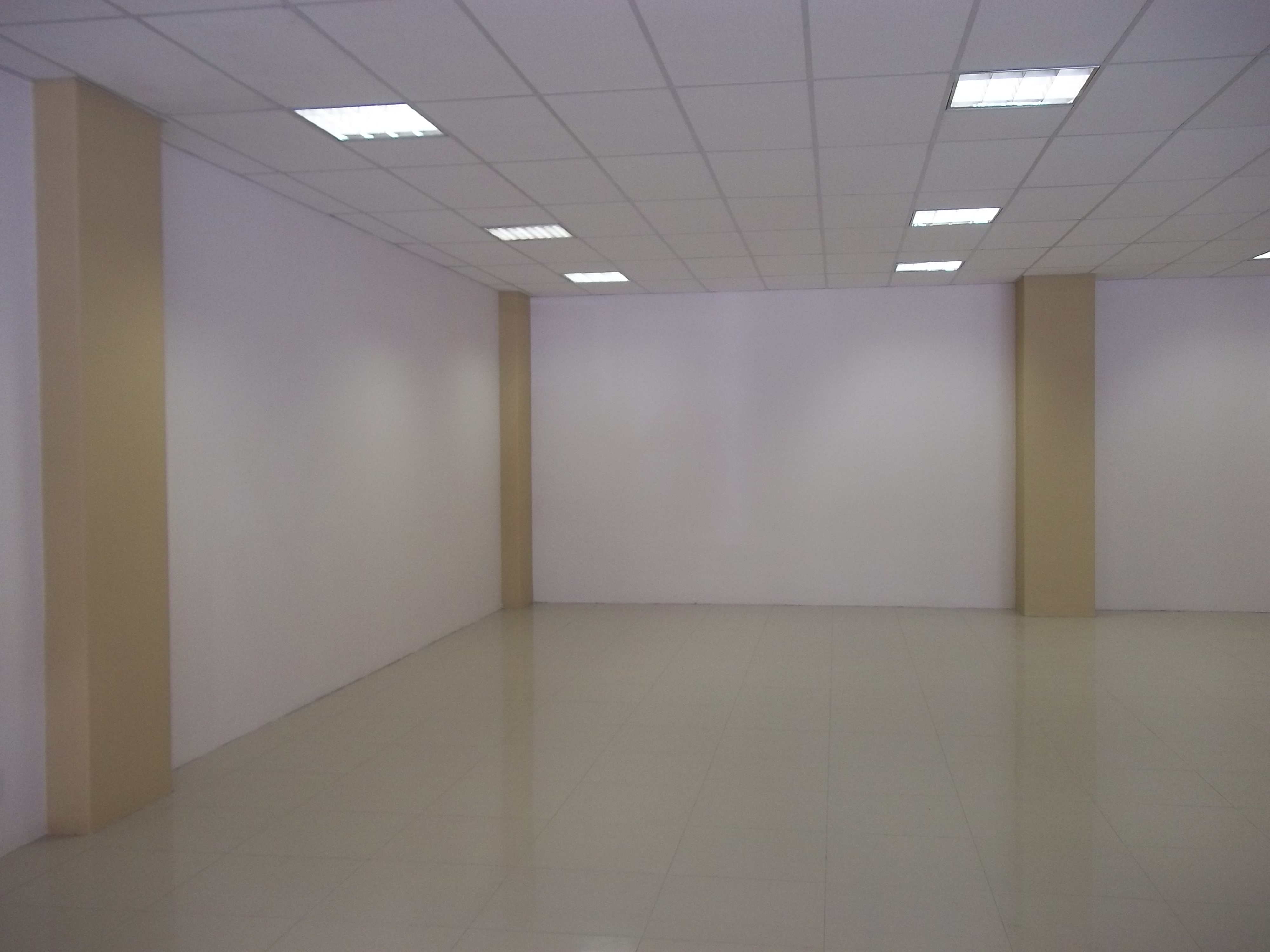 Grid system is suspended/hung from a concrete slab or roof trusses and are used in offices, shopping centres/ malls due to the ease of access into the roof to run various cables, and adaptable for change.
We offer a wide range of tiles, depending on your unique requirements, from acoustic; insulated; dexterity etc. Feel free to discuss your
Suspended ceilings for offices are almost a norm today and you will rarely find an office that doesn't have one. Our suspended ceilings are made from the highest grade materials and are affixed to top-quality galvanized grids. We offer innumerable styles, designs and colors. This means that no matter what style of office space you have, we have suspended ceilings that can match your requirement.
Apart from the fact that suspended ceilings look elegant and lend your office a professional look, they reduce noise and improve acoustics. They also resist moisture and aid in maintaining hygiene.
They are definite energy savers and reduce your heating bills. Our suspended ceiling solutions meet and all fire-safety requirements and they keep you safe as well. Depending on the office areas that have to be clad with these suspended ceilings, they offer improved light reflectance, thermal, acoustic, and anti-fungal solutions for your building. We have years of experience in installation of suspended ceilings. We are here to provide you with customized and specialized solutions that are designed within your budgetary requirements and specifications.
Should you require one, dont hesitate to call us.